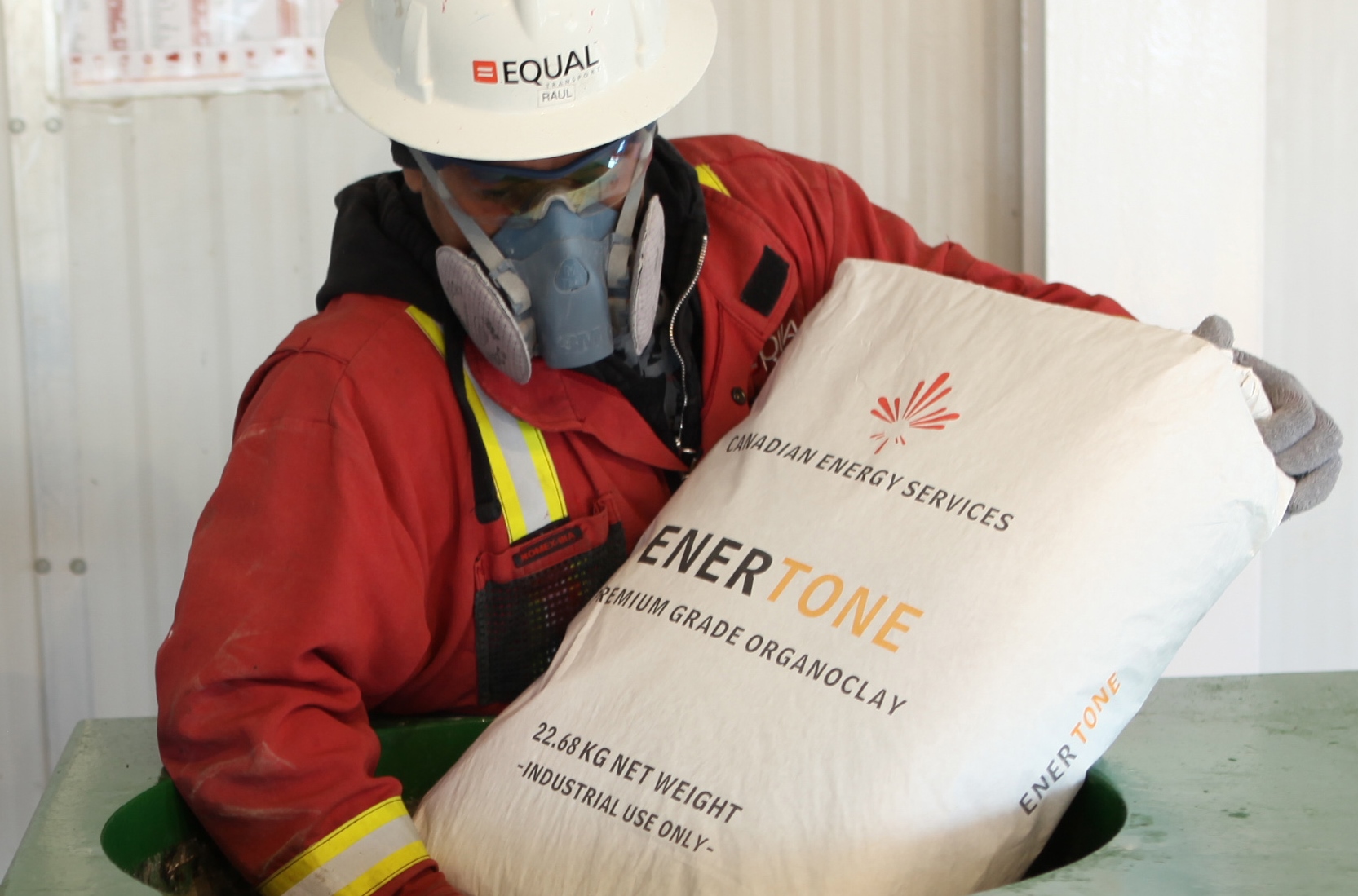 Drilling Fluids
CES has a comprehensive suite of proprietary and patented drilling fluids suited for the diverse geological formations and drilling methods employed in Canada and the United States. CES' drilling fluid systems are designed to help clients eliminate inefficiencies in the drilling process and to assist them in meeting operational objectives and environmental compliance obligations.
CES' technical services group creates a customized drilling program for each well. Our field technicians monitor the chemical composition and physical properties of the drilling fluids at the well site and relay the information back to CES operations. The operations team then analyses the data to determine if modifications or enhancements are required to optimize the drilling program.
The CES drilling fluids division operates as Canadian Energy Services in Canada and AES Drilling Fluids in the US.