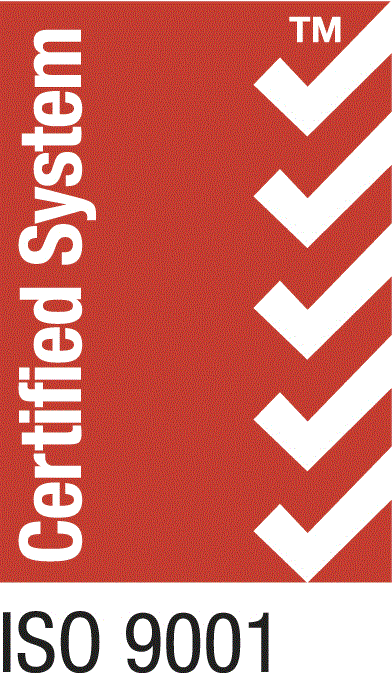 ISO9001:2015
The Chemical Manufacturing facilities in Sterling, Kansas; Sonora, Texas; Carlyle, Saskatchewan; Nisku, Alberta; Grande Prairie, Alberta; and Delta, British Columbia, are all registered to the ISO 9001:2015 Standard. Additionally, our research and support services labs in Calgary Alberta and Houston Texas are also a part of the CES ISO9001:2015 Registration. The Superior Weighting Products Facility in Corpus Christi, Texas, is the most recent facility to obtain ISO Registration and the first to earn API Q1 Registration.
The associated Quality Tools and practices that make up the ISO9001:2015 system are employed throughout the whole of CES and its divisions. All locations adhere to our Quality Policy which states:
We are focused on delivering "best-in-class" service to our customers. This is achieved through documented information that is communicated and understood for all processes. This will allow for a commitment to continually improve our Quality Management System and to provide superior products, accurate quantities and timely deliveries. Maintaining a safe and clean work environment is critical to achieving these goals.