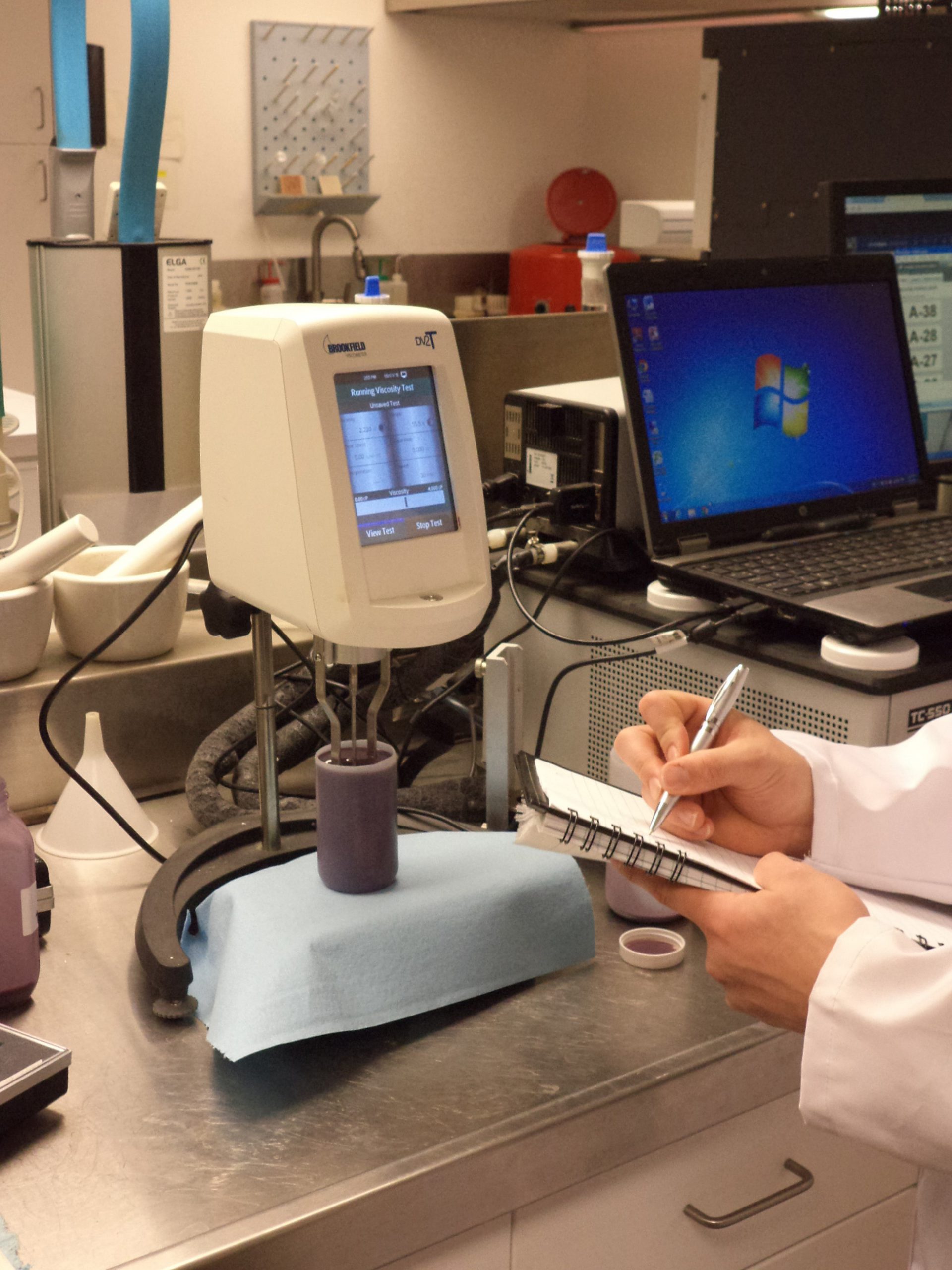 Laboratory Services
CES laboratories are a significant contributor to our success; they enable us to perform world-class research and development on new and improved product offerings as well as ongoing analysis of customer programs.
CES operates six state of the art research and development facilities including several satellite laboratories that perform routine analytical services in many of our local service areas across North America. In 2016, CES significantly expanded its R&D capabilities in Calgary with the opening of its new laboratory and technology center. All satellite laboratories are equipped with essential instrumentation and certain specialized equipment, depending on formation requirements.
To refine and mass produce new technological advances, CES has manufacturing and reaction facilities in the United States and Canada that can perform both low and high temperature chemical reactions.